From the Front Desk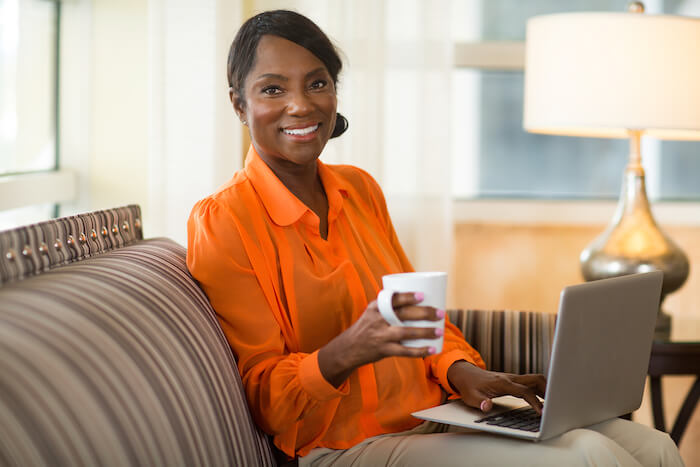 Please assist us in expediting your office visit! When calling to make your appointment, be sure and have your new or updated medical insurance information readily available. You should also call our appointment staff in the event that you have changes after your appointment has been scheduled. By providing us with your updated information, insurance verification can be made prior to your visit. This eliminates the need for delays while the front desk updates and verifies your coverage.
Updating Your Phone Numbers, E-mail and Addresses
Did you know that you can call us or visit our web site to make any changes in your address or phone numbers? This will assist us in maintaining your most accurate information for our records. Please call us at 504-455-9825, ext. 157 or click the link below for our Update Patient Information form. Include your full name, date of birth, complete address with apt. number, zip code and any other info you wish to update such as your cell number and e-mail. Remember to let us know about any additional family members that are patients. We will update their information as well.
Patient Forms
Online Forms
Downloadable Forms
---
Related Pages