The Looking Glass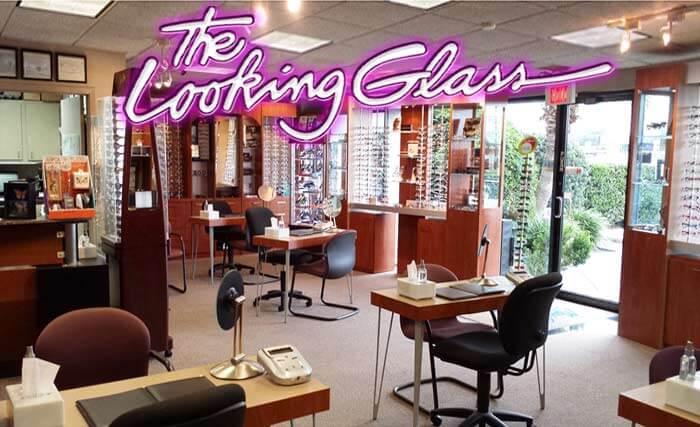 Eyecare Associates is pleased to provide complete eyewear service in our optical dispensary The Looking Glass. Our staff includes American Board of Opticianry Certified Opticians who will help you select the best products to meet your visual needs.
Thinner, lighter lenses
Latest generation progressive lenses make bifocals obsolete. New designs allow more choices from popular, smaller frames.
Transition lens automatically adjust tint to changing light conditions. Virtually clear indoors to dark tint in bright sunlight.
Latest generation easy to care for anti-reflective coatings improve visual clarity, visual comfort and the way others see you.
Polarized sun lenses eliminate reflected glare and are available in most prescriptions.
Eyewear for special needs. Your hobby, sport, job or other activities may present special eyewear needs and we have many solutions for special applications.
Looking Glass Hours:
Monday – Friday – 9am-6pm
Saturday – 9am-1pm
Sunday – Closed
---
Blue Light Hazard
Recent studies have discovered that near ultraviolet or blue light can damage the eyes. People that use devices with screens can be at risk. Lens makers have developed products that prevent the transmission of these potentially harmful wavelengths.
Anti-fatique Lenses
Prolonged use of devices and computer screens has been shown to cause visual fatigue. New lenses have been designed to reduce fatigue for those prone to heavy screen usage.
We Want Your Old Glasses
Did you know that Eyecare Associates collects old prescription eyewear for a variety of worthy charitable organizations? Bring in your old prescription glasses to The Looking Glass and help someone less fortunate See the Difference!
---
Designer Eyewear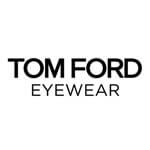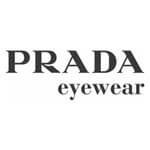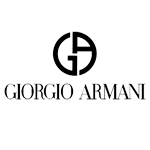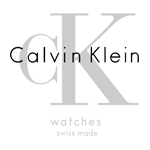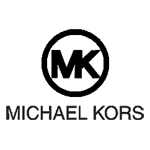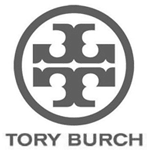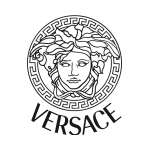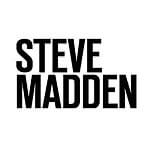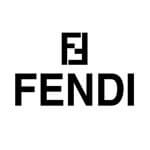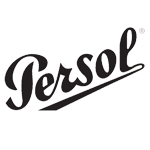 ---
Prescription and Non Prescription Sunwear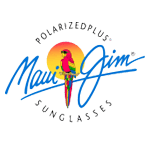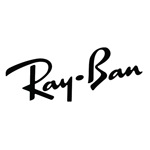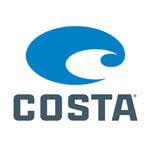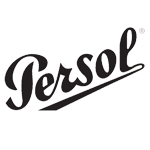 ---
Sports Eyewear
Protective Eyewear for Sports Use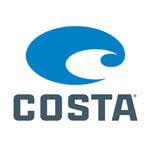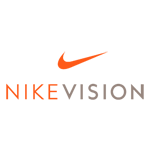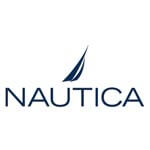 ---
Rimless Fashion and Lightweight Eyewear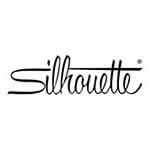 ---
Lightweight Flexible Eyewear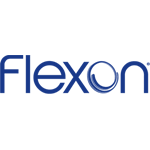 ---
Magnetic Clip-on Eyewear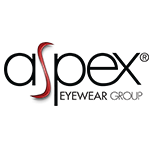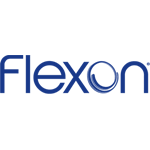 ---
Children's Eyewear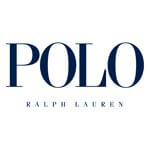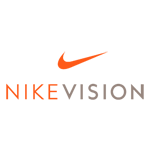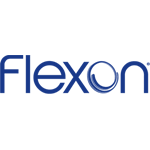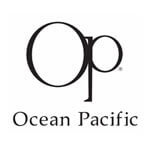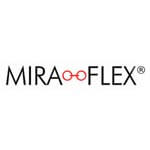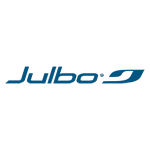 ---
---
Related Pages