Preparing for your visit to Eyecare Associates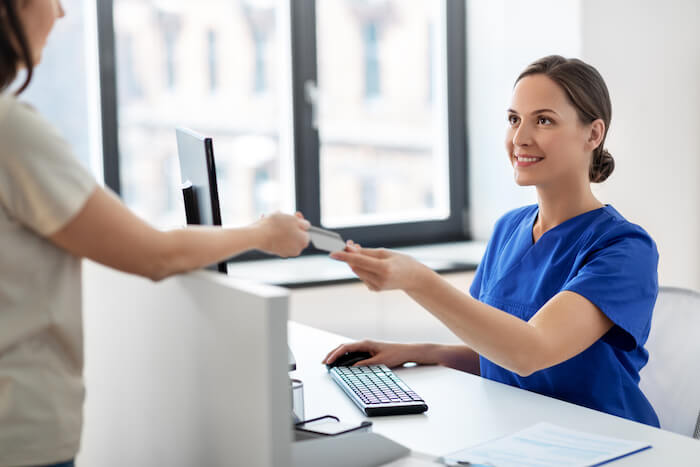 Welcome to Eyecare Associates! We look forward to providing quality eye care to you and your family.
Appointments
Appointments are available Monday through Friday. To Schedule an appointment, simply call us at (504) 455-9825. Please have your insurance information handy when you call.
New Patient Forms
To save time during your initial visit, we have made our New Patient Forms available for you to fill out and submit online. PDF forms are also available for you to print and complete them at your convenience. If you have any questions when filling out these forms, please do the best you can and our office staff will assist you on the day of your visit.
Please remember to bring the following information with you to every appointment:
All insurance plan cards including Medicare, and private plan coverage.
A referral form from your primary care physician, if required.
A complete list of all current medications, with dosages and frequency of use.
All current eyewear including your glasses and contacts.
Contact lens wearers cannot be seen for "Contact Lens Checks" unless they have their contacts with them.
All completed patient information forms
---
Related Pages